Keizers Advocaten staat cliënten bij in allerlei kwesties die te maken hebben met de onderneming zelf, bijvoorbeeld in de oprichtingsfase, bij fusies en overnames, bij herstructureringen of bij ontvlechtingen van de onderneming.
Wij verzorgen niet alleen de juridische documentatie van uw onderneming, maar denken ook actief mee over de juridische structuur, de financiering, de zekerhedenpositie en governance binnen de onderneming.
Als ondernemer heeft u met allerlei facetten van het ondernemingsrecht te maken. Het begint al bij de vraag in welke rechtsvorm u uw onderneming kunt voeren. Daarbij streeft u ernaar uw juridische positie te versterken en risico's op aansprakelijkheid te beperken.
Ook het herstructureren van ondernemingen of bedrijfsonderdelen behoort tot onze expertise. Daarbij staat de continuïteit van uw bedrijf centraal. Komt het toch tot een geschil, dan brengen wij uw (proces)risico's in kaart en staan we u bij in de procedure.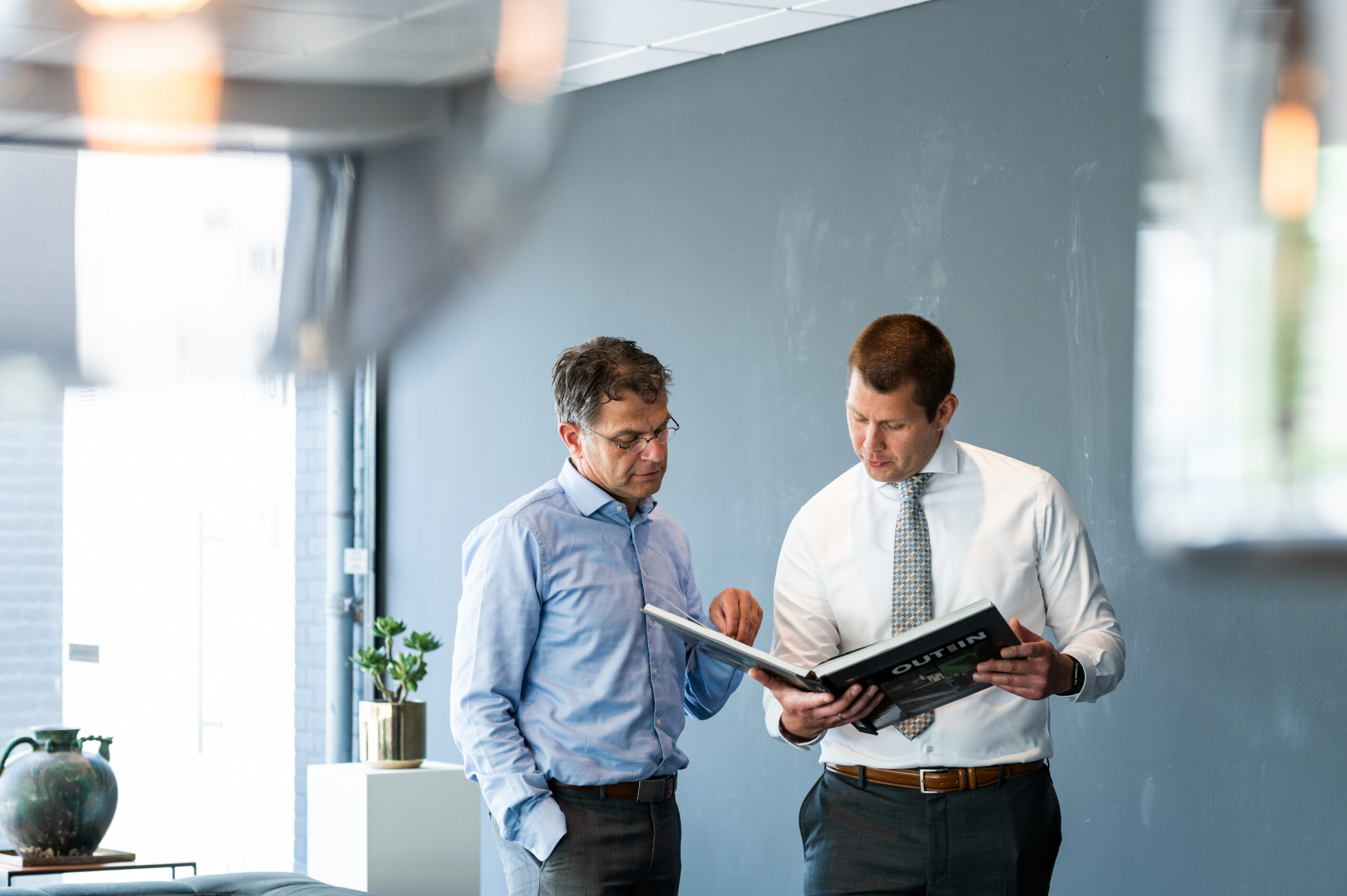 Vragen kan
natuurlijk altijd!
Wij staan u graag te woord. Neem contact met ons op of plan hieronder een vrijblijvende kennismaking.