Keizers Advocaten staat cliënten bij op het gebied van het bestuursrecht. Bestuursrecht gaat over de regels waaraan de overheid, zoals het Rijk, de Provincies, de Gemeenten, de Waterschappen en andere overheidslichamen, zich moeten houden bij het nemen van besluiten. Bij besluiten van de overheid kan het gaan om het verkrijgen van toestemmingen, zoals vergunningen, ontheffingen en vrijstellingen. Het kan ook gaan om handhavingsbesluiten. Die hebben betrekking op het ongedaan maken van overtredingen, zoals bestuursdwang- en dwangsombesluiten, specifieke sluitingsbevelen en het opleggen van bestuurlijke boetes. Ook kunnen besluiten gaan over het verkrijgen van financiële middelen, zoals subsidiebesluiten en schadevergoedingen.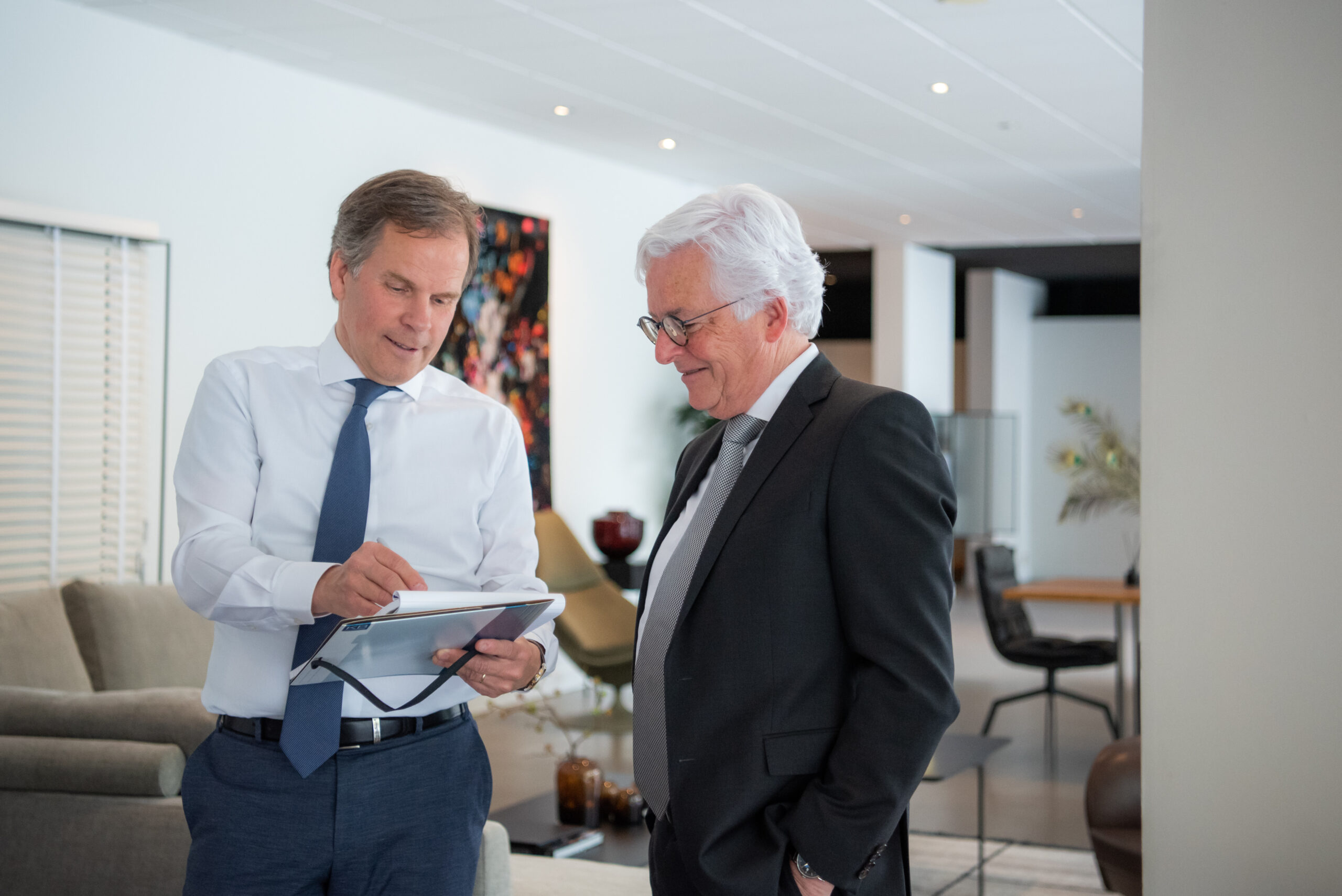 Wij adviseren ondernemers, instellingen en particulieren over de vraag of besluiten van de overheid voldoen aan de eisen die het bestuursrecht daaraan stelt. Waar nodig treden wij voor cliënten in overleg met overheden om oplossingen te bereiken voor het verkrijgen van toestemmingen, het oplossen/legaliseren van overtredingen, het verkrijgen van financiële middelen.
Keizers Advocaten is gespecialiseerd in het bestuursprocesrecht. Het bestuursprocesrecht is onderdeel van het bestuursrecht. Het geeft specifieke regels die van toepassing zijn op het procederen tegen besluiten van de overheid. Wij voeren voor cliënten inspraak-, zienswijze- en bezwaarschriftenprocedures tegen besluiten van de overheid. Ook voeren wij voor cliënten (hoger) beroepsprocedures bij de bestuursrechter van de rechtbanken, het College van Beroep voor het bedrijfsleven en de Afdeling bestuursrechtspraak van de Raad van State.
Vragen kan
natuurlijk altijd!
Wij staan u graag te woord. Neem contact met ons op of plan hieronder een vrijblijvende kennismaking.